Welcome to La Terre Farms' online shop; we're so happy you're here! We can't wait to share with you beautiful creations from our Southern Mississippi family farm.
Please keep in mind that Mother Nature is ultimately in charge which might result in unavailable product and/or natural flaws though we'll do our very best to create your preferred decoration.
Have a question, creative idea or want to make something unique? If you don't see what you're looking for, please give us a call so we can help. 228-369-4438
Featured Products
Events at La Terre Farms
We love our farm and it brings us great joy to be able to share this special place with you! We're always adding new events; stay tuned!
Mardi Gras Accessories
Flapper styled headband with painted magnolia leaves
Gift Card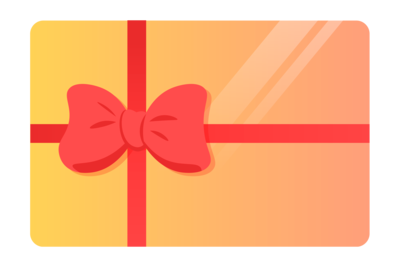 Gift card
Not sure what to get that special someone? Give a gift card to our online store and let them pick it out.